Life Videos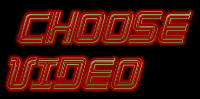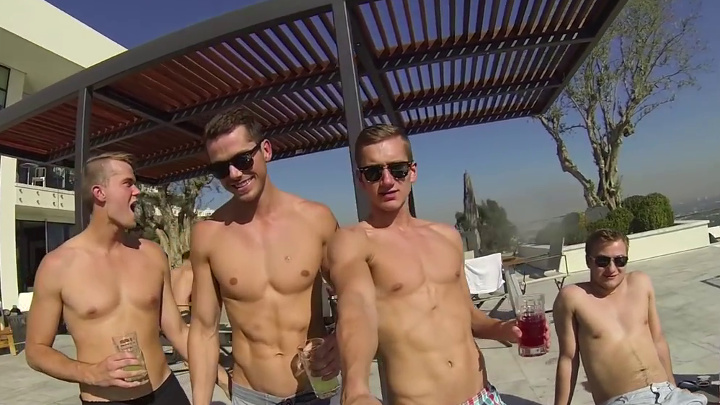 Exploring Los Angeles
Mark E Miller & Ethan Hethcote

6:15
The couple visit with DJ Ryan Kenney and Lance Bass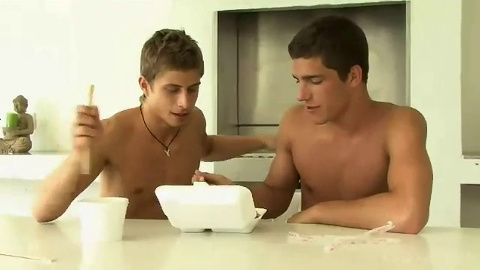 Feed Me
Ariel Vanean & Jack Harrer

1:03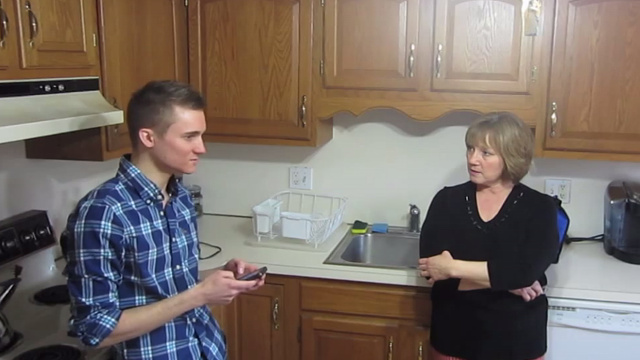 Daniel Coming Out - Live Reaction
Daniel & His Mom

8:36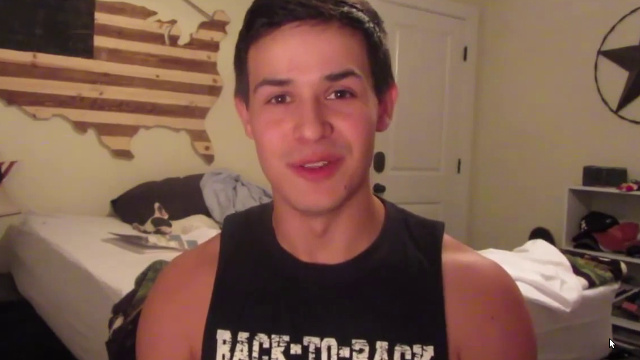 My First Gay Experience In High School
Zach & B

5:24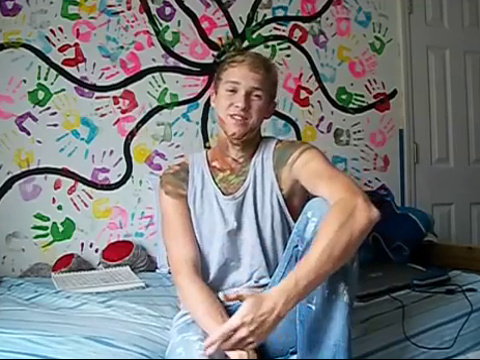 My Coming Out Story
Taylor Robbins

8:27
10 Reasons Being Gay Is Awesome
Alex

4:15
Coming Out
Mark Williams

8:06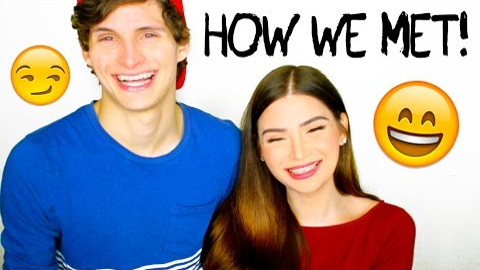 Transgender Elle Bradford & Boyfriend Jeremy
Elle Bradford & Jeremy

4:48
The beautiful and modest Elle and her boyfriend tell us about their relationship.
They cover her body transition from male to female.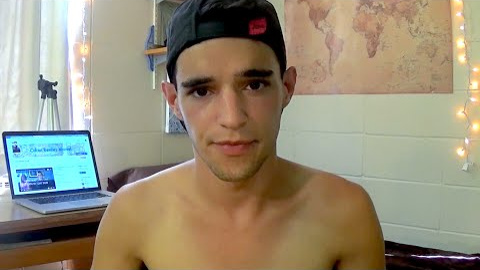 After Coming Out
Colton Bentley Marvel

6:33
Sexy Colton tells us about his school and his parents.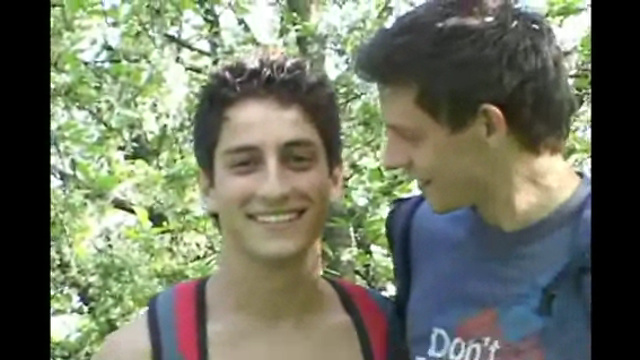 Relationship Talks
Russian Couple Adam and Kevin

5:13
Adam tells us what makes a good relationship.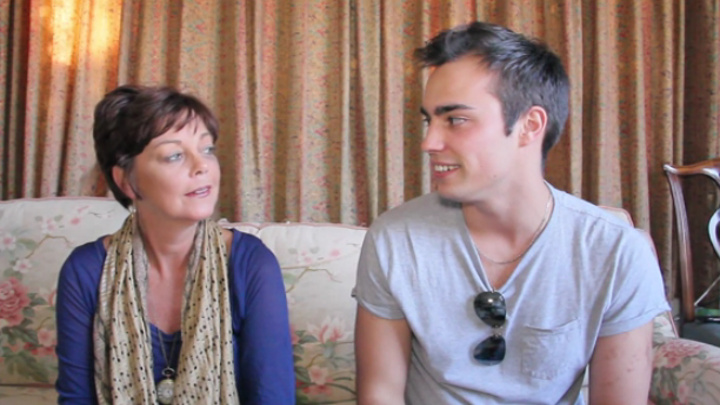 Coming Out to My Mom
Corey Schultz & His Mom

3:25
Gets his mom to tell us what she thought of him growing up.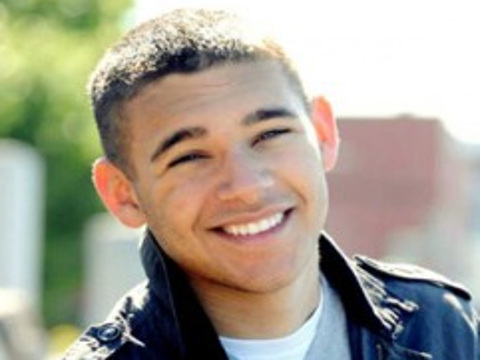 Classic Gay Support Video
High School Prom King John Robinson

3:21
This is THE quintessential gay teen support video.
Johnny Robinson made this video in response to Jonah Mowry, who was at breaking point due to bullying, when he made his video.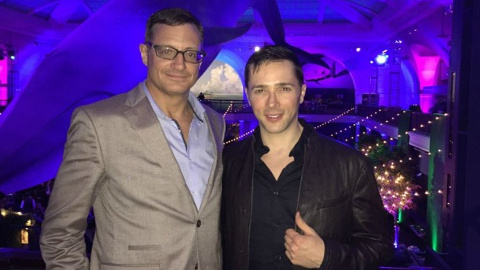 Mark asks for Yuval's hand in marriage
Actor / producer Yuval David and partner Mark McDermott

6:11
Yuval David is overcome by the surprise proposal of marriage from his lover, lawyer Mark McDermott.
A dancing flash mob and his parents were there in New York City with them. See Yuval David's website at YuvalDavid.com.
Fair use exemption for non-profit educational purposes in presentation of GayTeenHelp.com | All other IP Rights Reserved | Copyright © 2023 Boy Meets Boy Organization
Contact Us:

GayTeenHelp.com